From Oct. 13th. to 17th., the 2023 Maritime Silk Road Cultural Festival, held in Yuexiu district, Guangzhou, according to its mission "Sail to South Exchange Road, Silk Language for Thousand Years", recreating the glory of the Millennium Silk Road for five wonderful days. This cultural festival takes "1+4+7" as the main line (1 Maritime Silk Road trail, 4 major venues, 7 night games), and includes a series of new "Maritime Silk Road" experience activities to allow citizens to have a glimpse of the sea, experience the exotic customs of the countries along the Silk Road and experience the exchanges and collisions of Chinese and foreign culture and art.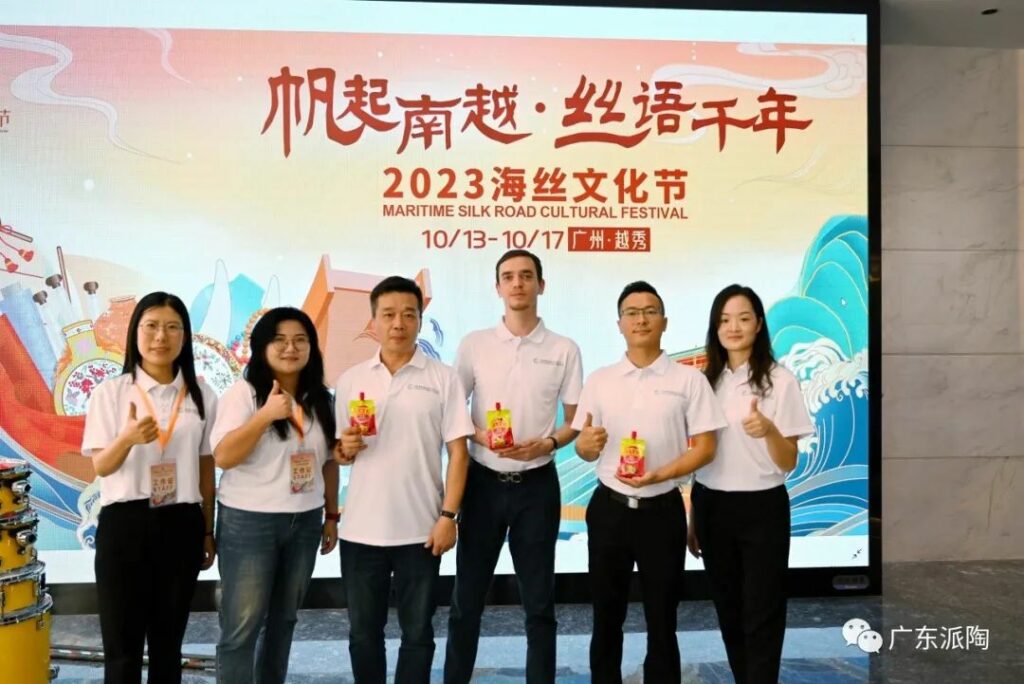 At the opening ceremony, the founder of the Georgian "Belt and Road" business pavilion Becca and other guests raised the sea silk sail.
Subsequently, the Dunhuang dance "Lead Flower·Full of Walls", the costume show "Shadows on the Silk Road", and the intangible cultural heritage Tiaoshun Net Dragon and Suixi Lion Dance performed on the same stage, offering more fun in the Silk Road to this cultural festival.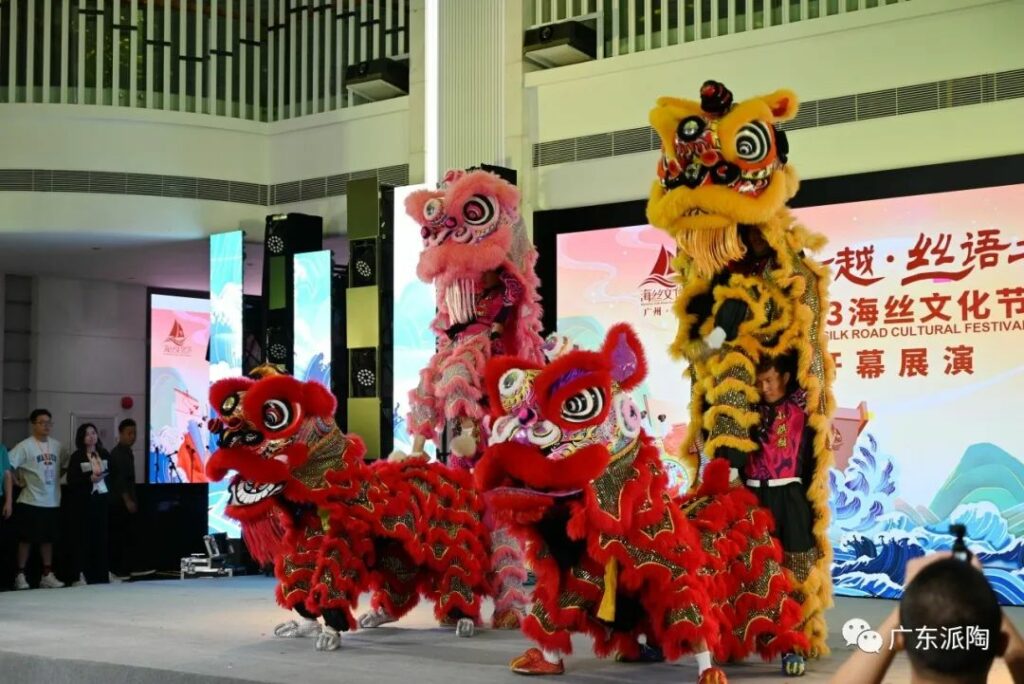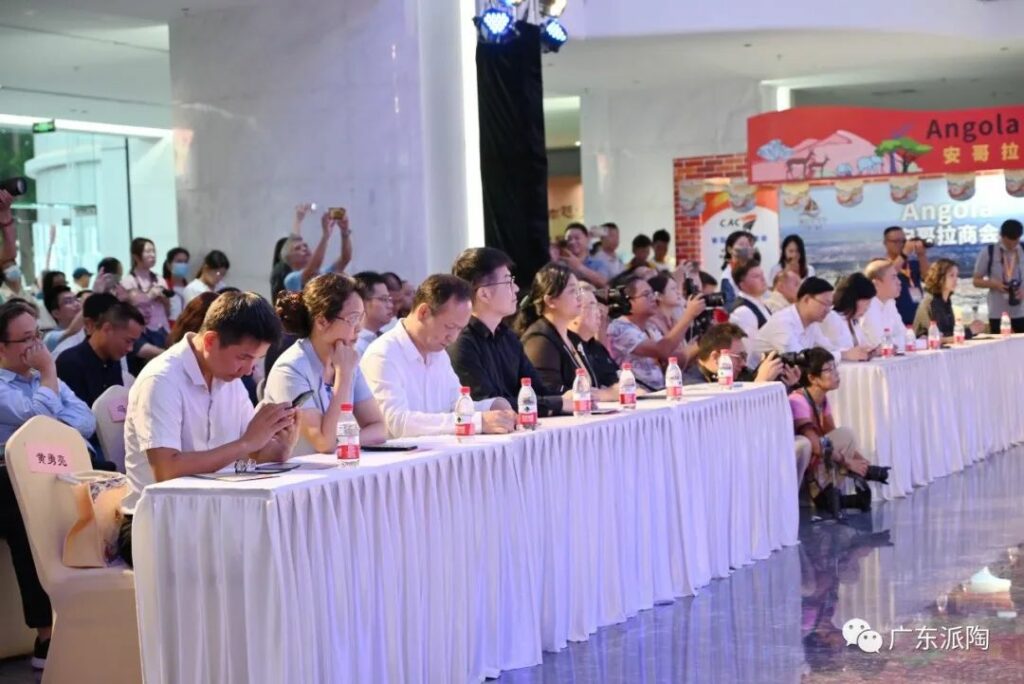 Special products from Portugal, Angola, Georgia, Ethiopia and other countries are also specially displayed on site, recreating the lush scene of the Maritime Silk Road for the general public.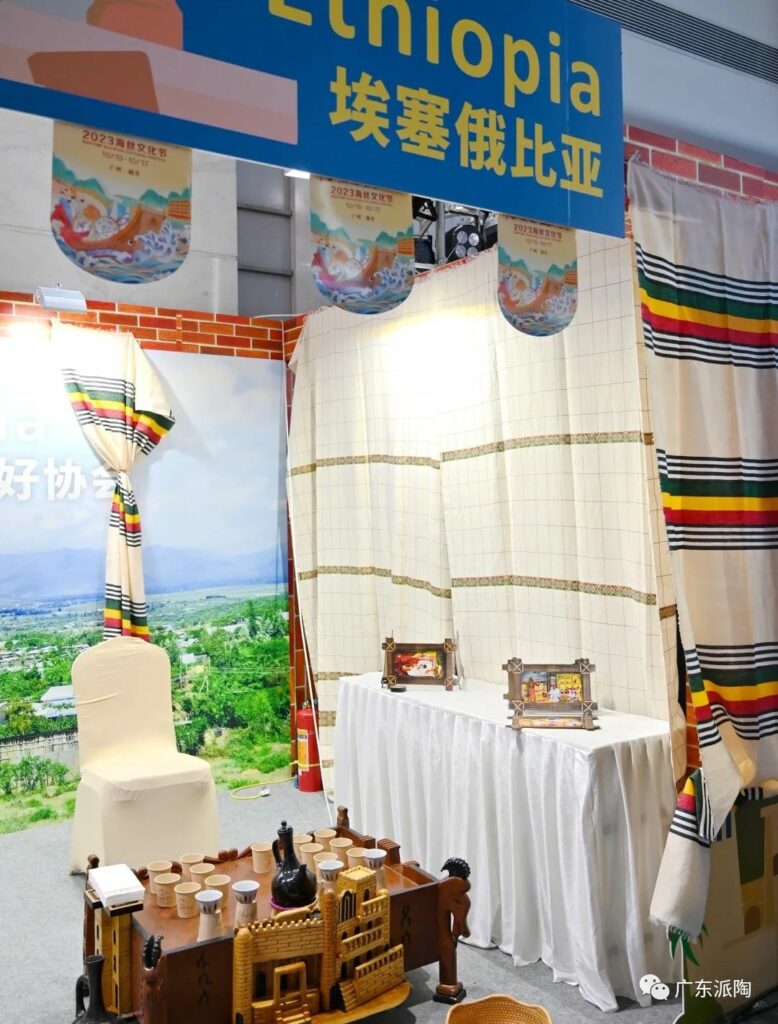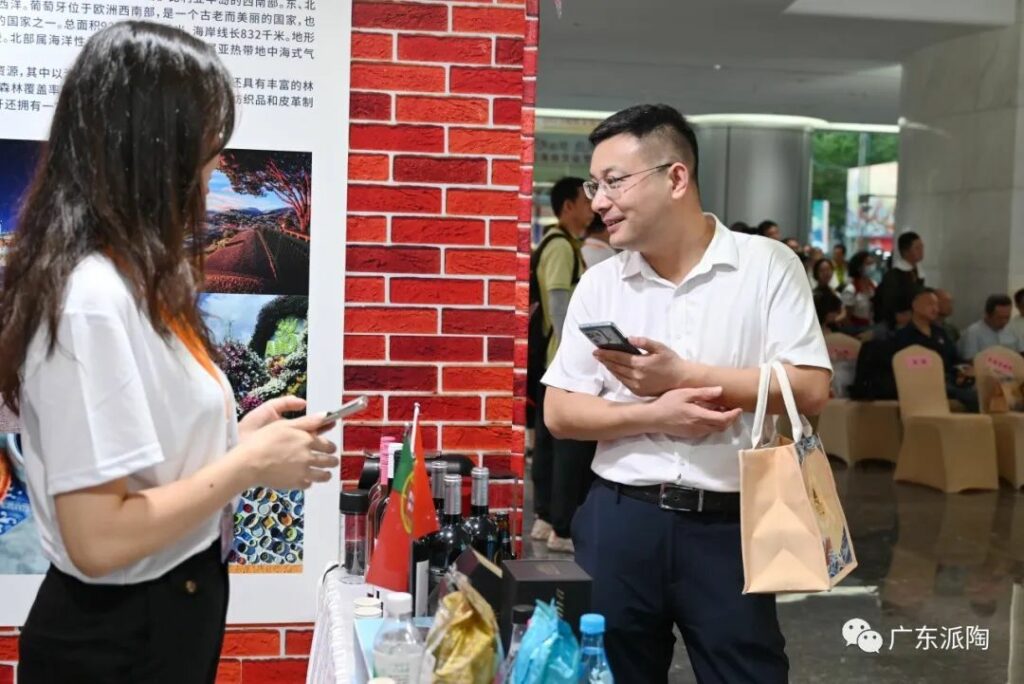 At the Maritime Silk Road Cultural Festival, members from the China-Portugal International Trade Cooperation Center brought special products such as red wine and coffee produced in Portugal to the general public, and created ceramic intangible cultural heritage prints based on Portuguese national culture. The painting skills attracted the public to stop and watch.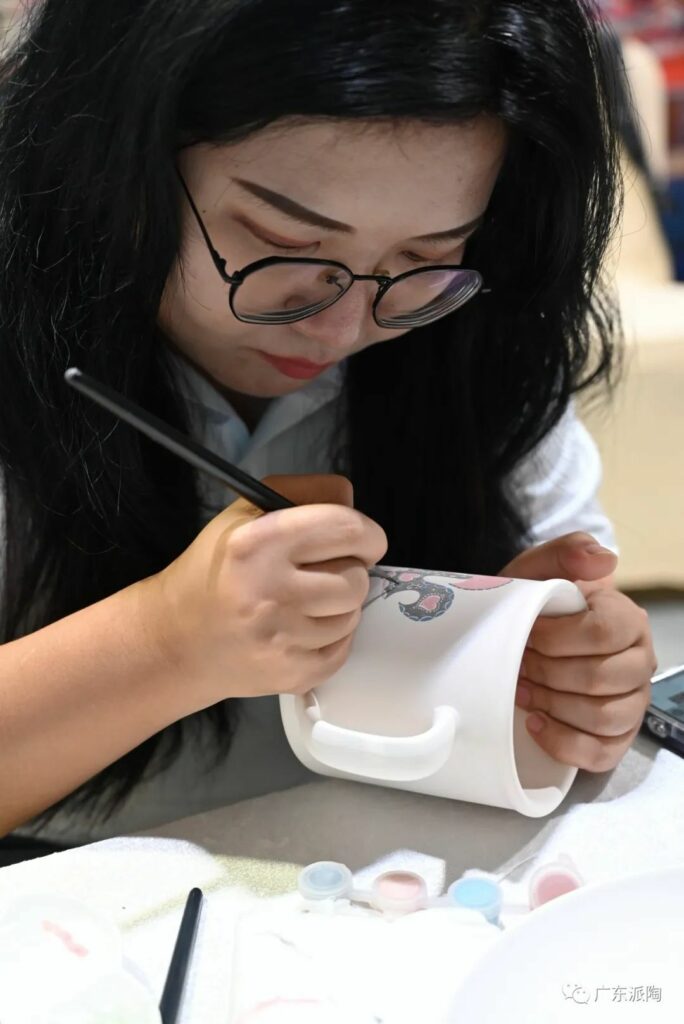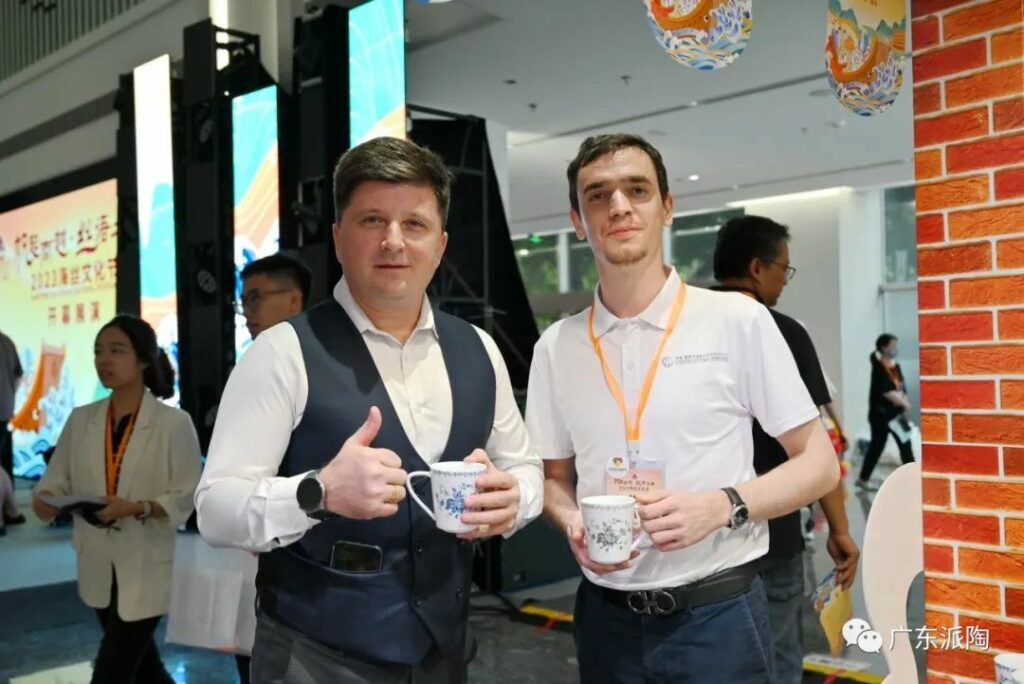 New Age,
New Pattern,
New Opportunity,
In The Future, Let Us Go Forward Hand In Hand!