Make PITO your prime source for ceramic crockery. Talk to our expert consultants today and see how we can bring your ideas to reality.
*We respect your confidentiality and all information are protected.
Low MOQ
With minimal orders at 60% lower than others, you can order as much or as few as you need.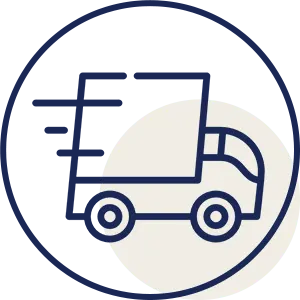 Short Lead Time
The streamlined production process ensures swift order completion 30% faster than our peers.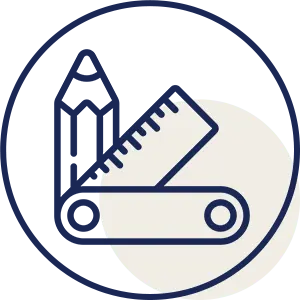 Fully Customizable
Modify the dimensions, material, and design of your porcelain tableware to match your branding.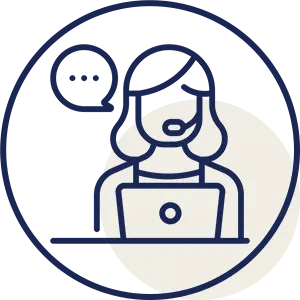 Valued Services
From expert consultation to responsive aftersales, our services help you throughout the process.