Ceramic Crockery Wholesale for Catering, Dining and More
Pre-made quality & diverse styles ceramic crockery in stock, waiting to be shipped globally. Bulk order readymade porcelain & bone china products of all sizes to suit your need.
Wholesale Ceramic Crockery Types and Solutions
Order by full dinnerware set or single product type from our premade porcelain and bone china crockery selections. Differents sizes are available to meet diverse needs and settings.
From charger plates, dinner plates to side plates, soup plates, and more, perfect for both home-use and commercial use.
We supply bowls big and small from serving bowls to soup bowls and salad bowls. Both chinese and western styles bowls are available in stock.
Wholesale Teaware & Tea Set
Classic and trendy teaware, available in porcelain and bone china. The smooth surface and colorful patterns bring out the best of a cuppa.
We provide one-stop tableware solutions for you.  See also our fine-crafted glass drinkware and cutlery in stock and make catering much easier.
Need Custom Ceramic Crockery In Bulk?
Elevate your brand with exceptional ceramic crockery with PITO. Talk to our team today and get started!
Wholesale Ceramic Crockery for All Settings
Hotel & Restaurant Catering
With super lightness and non-slip bottom, PITO ceramic dinnerware is tough and long-lasting, a perfect match for hotel and restaurant dining. Also, high-end ceramic dinnerware plays an important role in commercial dining, highlighting the well-cooked cuisine as well as the brand name.
Household & Events Dining
Plates, trays and bowls frequent any house hold and events big and small. PITO ceramic crockery wholesale service provides one-stop bulk order solution for you to choose from delicate, ready-made dinnerware of all sizes and shapes to meet different occasions including buffet catering, weddings and more.
Reselling & Distributing
With 100+ patented designs and copyrights, dinnerware products from PITO are bound to stand out in the market. From bone china teaware to luxury porcelain dinner plates & sets, PITO provides full series of premium dinnerware in stock, ready to be resell over the globe.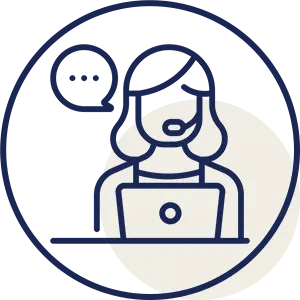 Through-out-process support
Print your logos, signatures, or simple patterns on ready-to-make products from PITO stock and enjoy super fast production.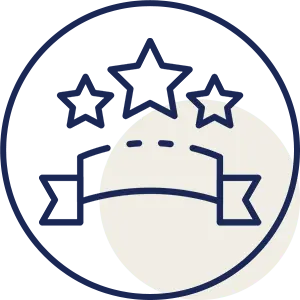 Premium Materials
Don't worry, Pito promises quality for every piece of work. The premium clay and paint color and the percentage of bone ashes add up to the best product for you.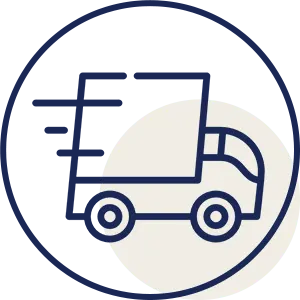 Fast turnaround & Shipping
Enjoy super-fast shipping & delivery with Pito's in-stock products in one week. We deliver globally and swiftly.