From October 3rd to 6th, 2023, the Russia Moscow Hotel Supplies and Ingredients Exhibition (PIR EXPO) was held in Moscow. This exhibition is a large-scale professional hotel supplies exhibition in Russia and even Eastern European countries. This hotel supplies exhibition attracted many international manufacturers to participate, and the exhibition period was very lively.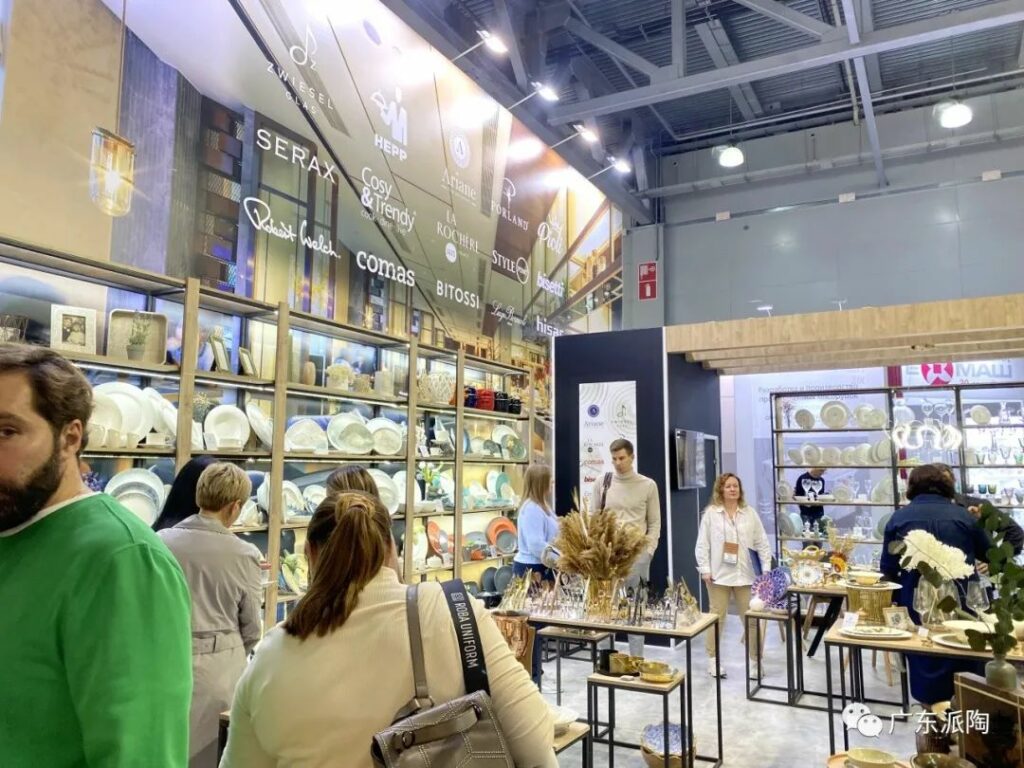 In order to expand the international market and intelligently create a happy time on the dining table for people around the world, PITO's International Business Department team brought different distinctive "Made in China" porcelain tableware abroad, and appeared at this year's Russian hotel supplies exhibition PIR EXPO, attracting the attention of many exhibitors and exhibition organizers.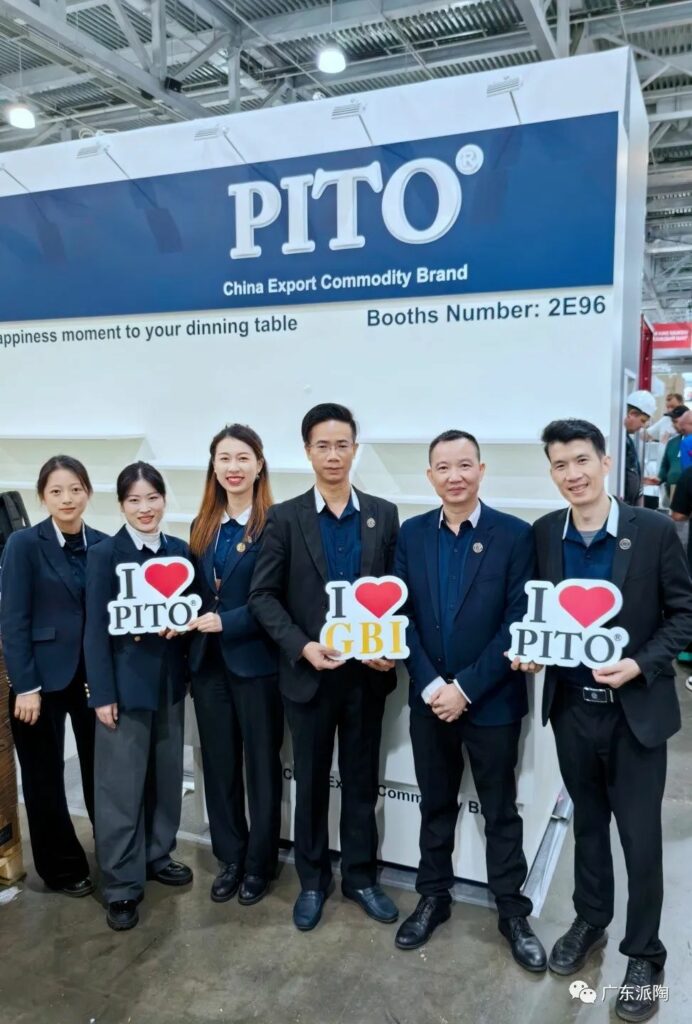 From exhibition preparation to exhibition participation, various departments of the PITO team work together, prepared new products, hot-selling products, and brand promotional materials in advance. For the exhibition hall item display, according to the  visual presentation of PITO's unified brand, high-end HoReCa ceramics and high-end homeware ceramics collections are setting in zones to facilitate viewing and selection by visiting exhibitors.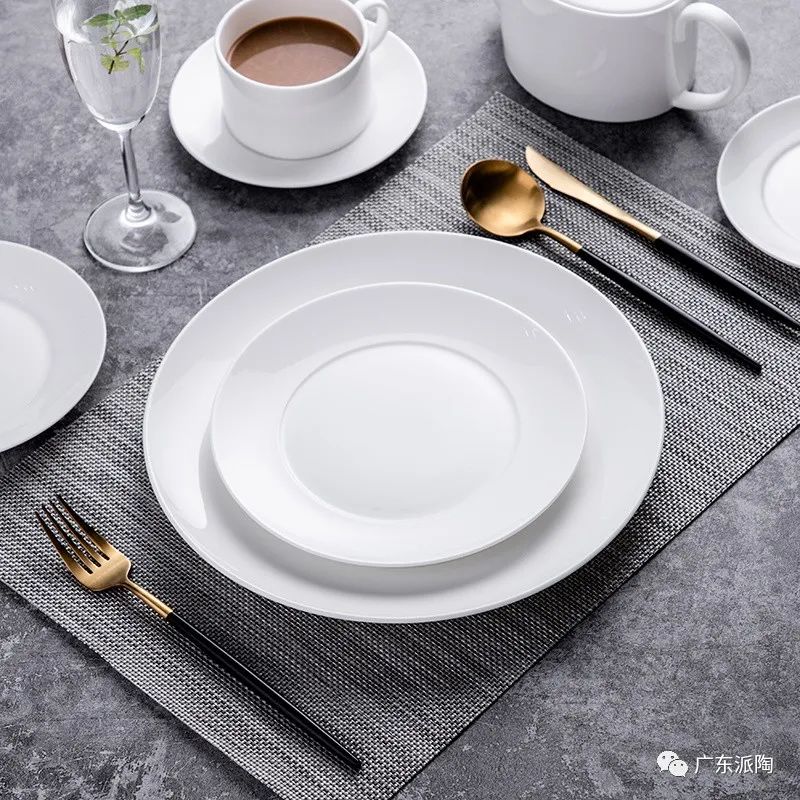 There are many exquisite bone china collections, mainly customized for 5-6 stars HoReCa market needs, no matter from the special embossed pattern white tableware, to fabulous decal and color glazed tableware choices, catching much attention of  passing by exhibitors, got different inquiries frequently.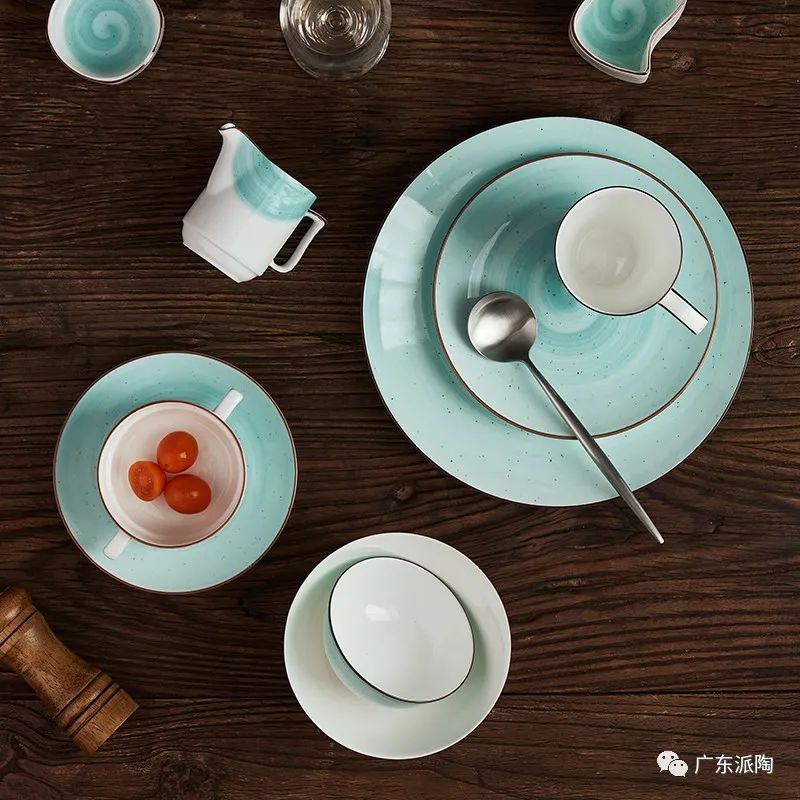 New fashion color glazed and unique royal white porcelain tableware, very popular for high end homeware market needs, various designs and item options, got many good comments from different catering clients.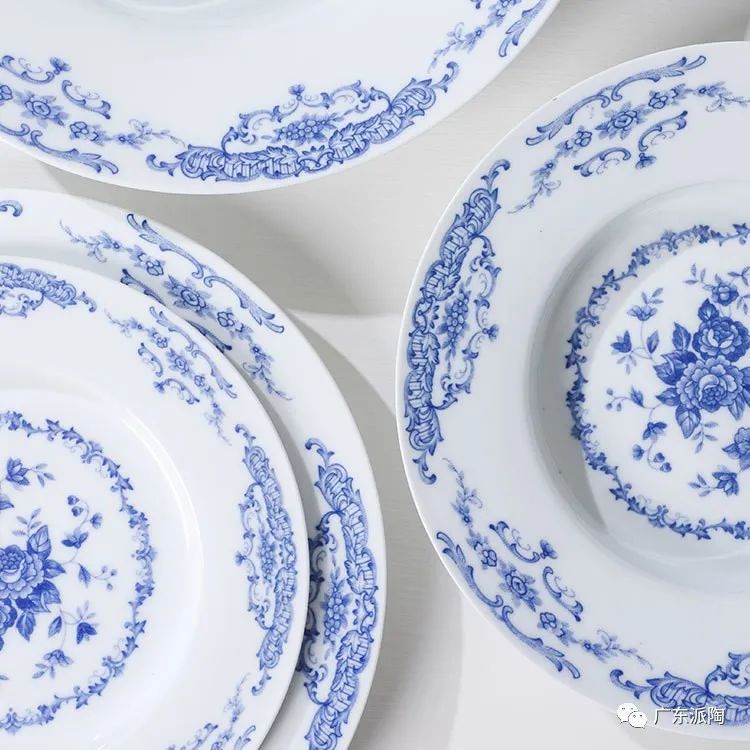 Except hot sales high temperature porcelain and bone china new collections, in this fair, PITO Team also shown up many PT White Collection Designs, which developed and created by PITO Team, from materials to different finished item details, also very adorable by the local Russian markets.
Take the mysterious and charming "Retro Rose " collection as an example. With twice high temperature fire, the collection become very durable and easy to clean, especially with its elegant and high class in-glazed designs, very stunning for many catering clients.
During the PIR EXPO, there was a constant stream of visitors. Even on the last day, there are still many clients come to our PITO booth, and choose what they like.The enthusiasm of the Russian people here, let our PITO team in Russia felt very warm, even in this cold weather.
New Age,
New Pattern,
New Opportunity,
In The Future, Let Us Go Forward Hand In Hand!